Illustration from
'Book of Fixed Stars' (Kitāb suwar al-kawākib al-ṯābita)
by 'Abd al-Rahman ibn 'Umar al-Ṣūfī,
Vatican Library, Rome, Manuscript Ross.1033, 1224AD.
Perseus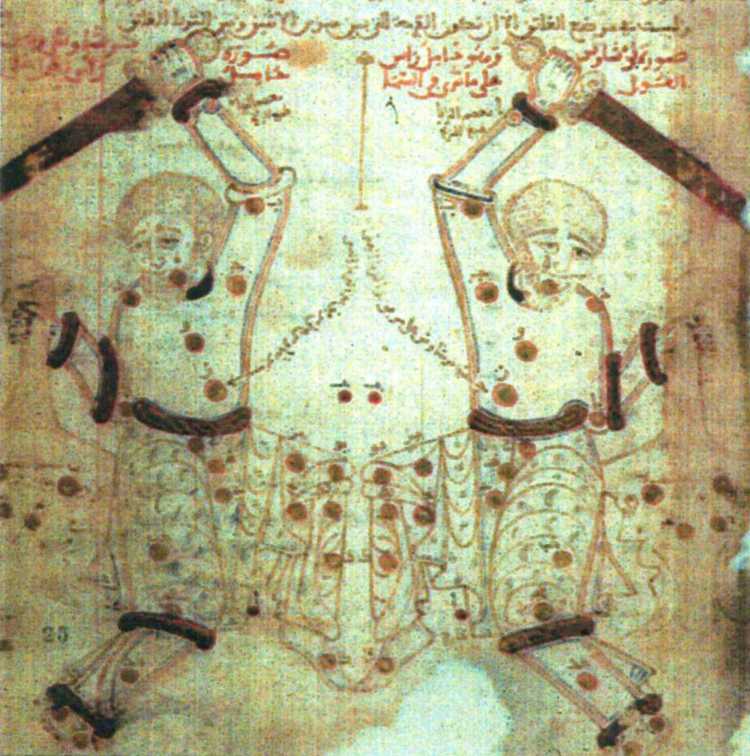 Plate 15B in Painting The Stars In A Century Of Change, by Moya Catherine Carey, 2001


Previous Next
Back to Vatican Library, Rome, al-Sufi Manuscript Ross.1033




---


Referenced on p37, The Moors - The Islamic West - 7th-15th Centuries AD by David Nicolle:
A copy of Al-Sufi's Kitab al-Sufar, Books of Fixed Stars, made in Ceuta in AD 1224; Perseus, and Cepheus. This crude manuscript comes from northern Morocco. It includes a figure wielding a straight sword, and another wearing a distinctive helmet with an extended neck guard.

---